Yes, despite dealing with increased (some more, some less) physical issues, people tend as they age to feel better about themselves and their lives. Like good wine and cheese that get better with time,  human beings can improve with aging.
More than 1000 senior adults, chosen randomly and across ethnic variations (not volunteers who might have self-selected as people doing well) reported themselves "happier and more content with their lives than those in their 20s and 30s, despite their physical ailments," according to a study published in the August issue of the Journal of Clinical Psychiatry.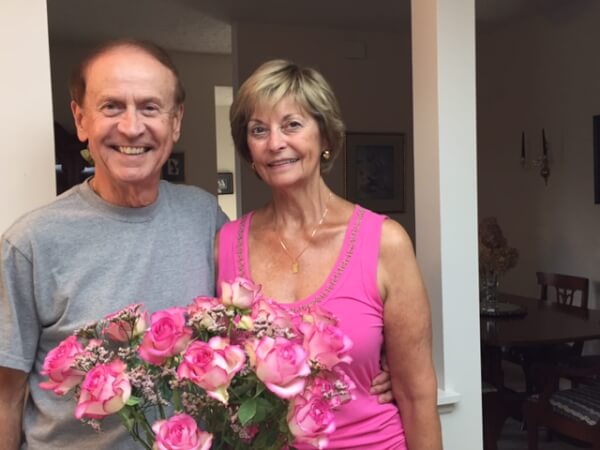 Most seniors have accumulated some level of wisdom, don't feel they have to prove much of anything any more, and don't often face as many life-changing decisions as younger adults. Remember how exhausting it was trying to figure out how to handle various situations – at work, in your family life, in your marriage/romantic relationship? Of course, the results of these questions might be different for seniors who are yet struggling to pay the bills in their later years. But for many, simply not having to keep up with a job or career – or keeping up with a much-loved career but feeling more secure in it – can feel liberating and relaxing.
Always nice to hear about the benefits of getting older. Read more in the article on Medscape.