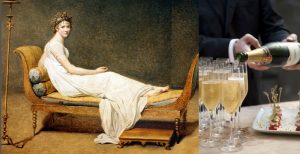 My daughter and son-in-law have been in France for the last few weeks. Which reminds me of this excellent tour guide service I learned about a few months ago at a France tourism event.
Artventures Paris is a transportation and incoming services company based in the Paris region, founded in 1998 by Didier Jordan, a French professional licensed guide for over 20 years. He and his staff are dedicated to providing the discerning traveler with the best possible travel experience in France . You can see the great and the not-so-well-known sights, and you'll hang out with French people who love having tourists visit (which not everyone does!).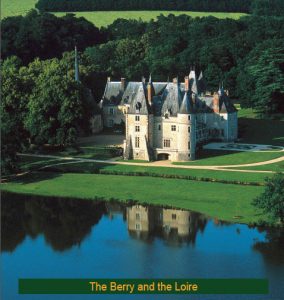 The company specializes in private tours – sightseeing, museums and a multitude of creative excursions from Paris – and custom-tailored tours around France with a focus on art and wine. Wish we were planning one now! Stay in a castle and eat gourmet dinners with one of their luxury tours to these regions: Paris Ile-de-France, Normandy, Loire Valley, Brittany, Burgundy, Alsace, Champagne, French Riviera and Provence.
Feel safe and be fully informed with licensed, experienced guides, and enjoy the comfortable leather seats while you ride. Whether you're on a romantic trip with your beloved or you and a group of friends (up to 30) want to tour together, whether you speak fluent French or none, Monsieur Jordan will personally introduce you to real people in France and, together, they will all take good care of you.
Related articles